Public Lift To The Port And Beaches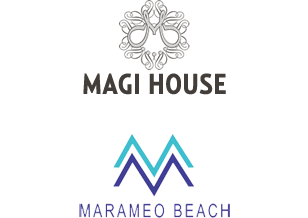 Magi House Relais is one of Sorrento's closest accommodations to the public elevator that connects to the beaches and the port, just 50 meters away in the beautiful public gardens.
A ride on the elevator costs just €1, and there are discounts for seniors and children.
Magi House also has a partnership with the private beach club, "Marameo Beach Club".
Sorrento is located about 50 meters above sea level and this can sometimes make it difficult to reach the beaches and the harbour.
For this reason, the town of Sorrento decided to make two lifts in order to meet all its citizens' and tourists' needs.
Once you take the elevator down, you can choose to stay at the beach to enjoy your summer day or take a trip by boat or ferry to discover all the wonders of the Sorrento peninsula and its surroundings has to offer, such as Capri, Ischia, Naples.
---