Magi House Antica Dimora
Magi House Antica Dimora is located a few steps from the main building of the Magi House Relais. In an old 16th century building, still in the historical center of Sorrento, 4 new luxury accommodations have been inaugurated. There is also a garden with Mediterranean scents where there is a...
Details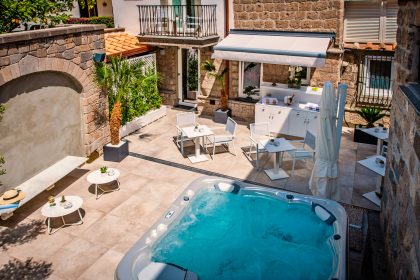 ---
Book direct - official website rate
Book directly from the official website of Magi House Relais, only then you will be sure to book the best rate at the most convenient conditions. Discount and free cancellation within the terms (no prepayment); moreover, our staff will be at your complete disposal to accommodate any...
Details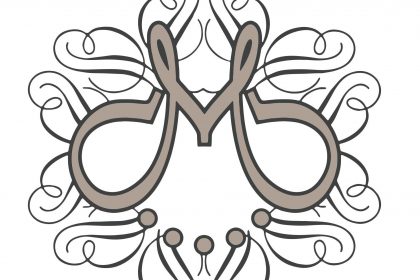 ---
Book early and get 10% discount
Book early and get 10% discount at the moment of the reservation! Only by booking and pay in advance your holiday in Sorrento, at Magi House Antica Dimora, you will receive the highest discount possible and many advantages to ensure maximum flexibility in case of unexpected events. By booking...
Details

---