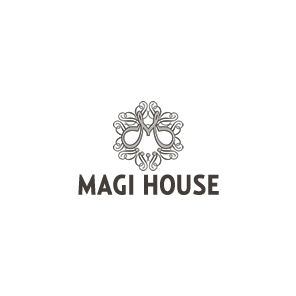 Eleonore et Didier
aus Ceroux Mousty,
am
Magnifique séjour juste avant Noel 2015. Les illuminations sont nombreuses, une très belle découverte. Une ambiance de Noel avec son sapin majestueux et musical :-) L'appartement parfait, comme sur la description. Mention toute spéciale pour Carolina qui assure un suivi impeccable au niveau de la reservation et de sa disponibilité car elle nous a accueilli très tard le 1er soir. Elle a aime nos petits chocolats ;-). Merci.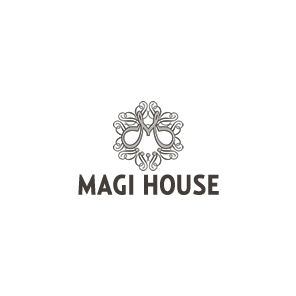 Beth and Jonny Di Sapia
am
What a wonderful place! Thank you so much you did for us from organising transfers, recommending trips and restaurants, making sure we were settled. Nothing seemed too much trouble and you were so kind to let me rest after check out too when I was not feeling well. Both my husband and I, along with our friends had a super 4 days staying at Magi House, and we certainly recommend your B&B very highly. THANK YOU VERY MUCH, we hope to be back one day soon!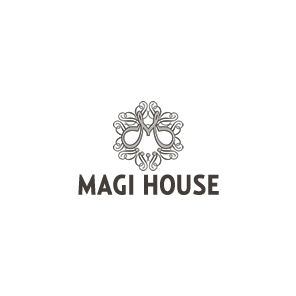 Siamo stati benissimo, ci ritorneremo, uno splendido soggiorno.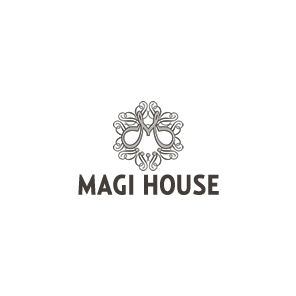 Deliziosa struttura… che dire, arredata in modo originale, comodi gli spazi, ben pulita, abbiamo trascorso un fine settimana meraviglioso, ci torneremo al più presto, da raccomandare a tutti!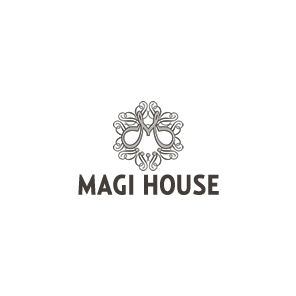 Abbiamo trascorso il week-end di Pasqua presso magi house nell'appartamento mediterranea ed abbiamo trascorso tre giorni stupendi , camere pulitissime e dotate di ogni confort possibile.Soggiorno reso ancora più piacevole dalla meravigliosa cordialità dello staff e della receptionist Ilaria. Ritorneremo sicuramente per un altra fuga d'amore.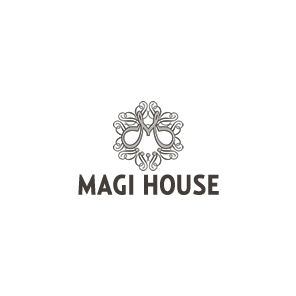 La posizione è ottima, come l'ospitabilita' e l'affabilita' che contraddistinque il vero albergatore; la pulizia è eccellente.La Suite Vesuvio che ci ha riservato il Sig. Mariano è veramente spaziosa è molto carina, ed è come se si fosse a casa propria:è dotata di angolo cottura quindi si può anche cucinare.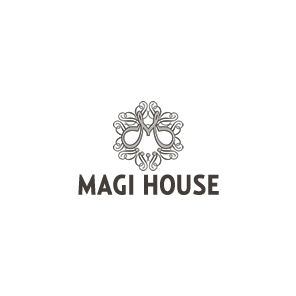 Romina e Gianfranco Valenzano
am
L'atmosfera di sorrento è magica ma grazie alla tua accoglienza"mariano" hai reso il nostro soggiorno ancora più unico.Da premiare la tua accoglienza familiare.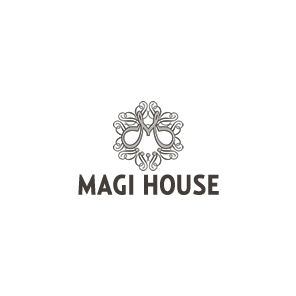 La struttura è incantevole, il bagno glicine è di una chiccheria unica! Anyway, complimenti davvero per quest'angolo di lusso che avete creato nel centro storico di Sorrento ma soprattutto un ringraziamento particolare a Mariano e Miriam che si sono rivelate delle persone squisite, accomodanti e davvero amichevoli. ci rivedremo sicuramente! Un saluto da Enrico ed Adele.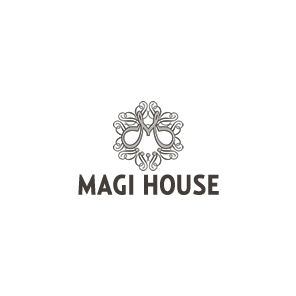 Posto da favola lo consiglio a tutti vivamente.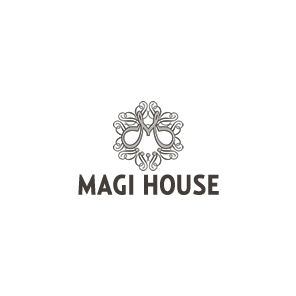 Lo consiglio a tutte le tipologie di viaggiatori.location centrale,pulito,ordinato,moderno,personale simpatico,gentile e attento alle esigenze della clientela.grazie a Mariano&Co per l'accoglienza ricevuta. Mary