A holiday in Sorrento means above all a journey of discovery: the colors, scents, and tastes of a land whose beauty is celebrated throughout the world. For the staff of Magi House, hospitality means helping guests better enjoy their time in Sorrento and leave with wonderful memories of their holiday here.
Our reception is like having a personalized Sorrento tourist information office where the staff is always ready to help Magi House guests better organize their holiday. If you need help planning your trip before you arrive at Magi House, please contact us and we will be happy to provide any assistance you need.
---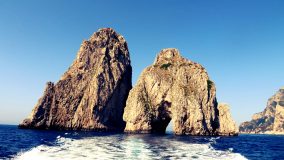 Capri Boat Group Tour
Live a unique experience to discovering the most beautiful island in the Mediterranean Sea.
Full day excursion
Pick up and transfer back at Magi House
Tour around the Island
Visit Capri and the famous Faraglioni
Trip to the White Grotto and Green Grotto
Swimming
Snack
Alcholic and non alcholic drinks
3 hours of leisure time at your own for shopping or visiting Capri and Anacapri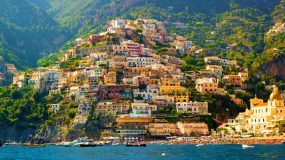 Amalfi Coast Group Tour
The charm of the Amalfi Coast lived by the sea.
Full day excursion
Pick up and transfer back at Magi House
Visit on Positano Town
Stop at LIgalli Island
Swimming
Snack
Alcholic and non alcholic drinks
3 hours leisure time at your own for shopping or visiting Positano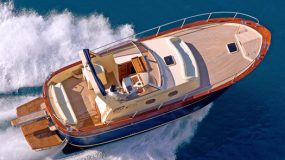 Rent a Boat
Hire a boat to visit the lovely coast of Sorrento Peninsula and enjoy the wonders of the Sorrento sea.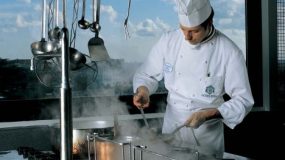 Sorrento Cooking School
Cook for fun in Sorrento ! Learn how to cook the Italian way….in only one day!
3 hours lesson in English
4 course menu including fish
Lunch with beverage included
Recipes of the lesson
Cook apron
Shopping bag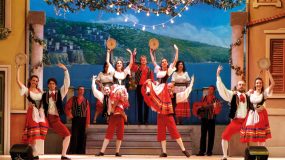 Sorrento Musical
On the stage of the Teatro Tasso in Sorrento, our tradition, our dance, the nineteenth-century costumes and songs as "Torna a Surriento" and "O'Sole mio" are turned into a Musical. The Sorrento Musical is a true reconstruction of everyday situations at work or holiday on the Sorrento peninsula of yore. In it, preserving the original significance of the Tarantella has tried to regain the vitality of the precious heritage of genuine family tradition that is expressed in the movements and spirit of the dance. The show, lasting 75 minutes, tells the daily life of southern people, representing it in four different scenes.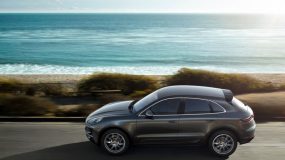 Rent a Car and Scooter
Rent a car or scooter to move around freely and to enjoy the beauties of theSorrento Peninsula.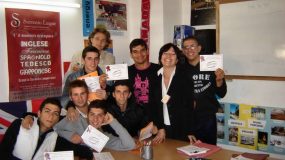 Sant'Anna Institute
Learn to speak italian. Book a course at the School in Sorrento!
Upon request, we can organize for you a transfer by private car directly to Magi house; the journey takes about 1 hour.
To find out the cost of this service and / or obtain more information, send a request to info@magihouse.it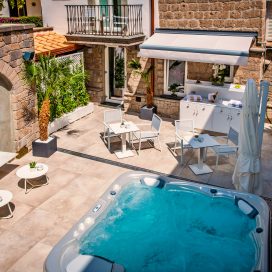 The Mansion - Accommodation for 6-8 people
If you are looking for the best accommodation for your party or family, the ideal solution is our Mansion: it is located in Via dell'Accademia, just some meters from Magi House Relais, has an apartment that can accommodate up to 8 people (6...
Details

Book direct - official website rate
Book directly from the official website of Magi House Relais, only then you will be sure to book the best rate at the most convenient conditions. 20% discount and free cancellation within the terms (no prepayment); moreover, our staff will...
Details

Book early and get 30% discount
Book early and get 30% discount at the moment of the reservation! Only by booking and pay in advance your holiday in Sorrento, at Magi House Antica Dimora, you will receive the highest discount possible and many advantages to ensure maximum...
Details